Cellphone Battery
We provide a full line of quality cellphone and iPhone batteries. There are a lot of different cell phones in use today. Therefore, it is hard to determine the popular models that customers are looking for at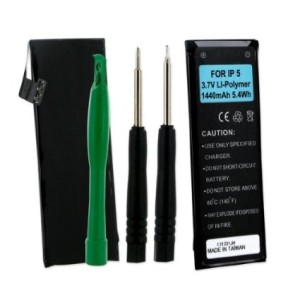 any given time. That's the reason that we don't carry a large stock of batteries. We can get just about any cellphone battery you might be looking for. We want to make sure your battery is fresh when you purchase it, so we will order as needed. It usually takes 2-4 business days to receive the product. The shelf-life on this type of battery is short, so the least amount of time it spends on the shelf, the better. We feel that ordering them as needed is the best situation for us and for you. If you can wait the 2-4 days, great. If you can't, we understand.
Cellphone Chargers
We carry both home chargers and vehicle chargers. The home charger has 2 USB ports that charge at 3.4 amps. The vehicle charger also has 2 USB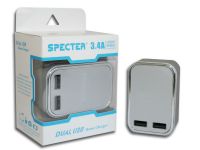 ports that charge at 3.1 amps. Both of these chargers are very fast. They have over-heat protection and circuitry to deliver the amount of power needed to charge the equipment fast and efficiently. These chargers are compatible with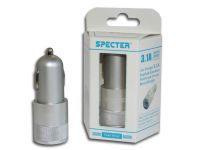 iPhone products, iPad, iPod, Samsung Galaxy, cameras and virtually anything that utilizes a USB connection. Since most cell phone charges only come with a 1 amp charger, you will notice a definite decrease in charging time.
We also carry charger/data cables for both the iPhone/iPad/iPod connections and micro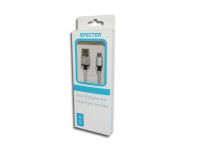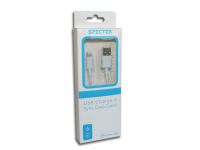 USB connections (Android phones). The iPhone charger cable is certified for use with iPhone products and the Android charger cable is braided so it won't tangle. Both cables are made for fast charging and fast data transfer.
Blue Tooth Accessories
We carry blue tooth earpieces for use in the car or anywhere you need to hands free. Safety in the car should be your primary concern. Take your hands off the phone and keep them on the wheel.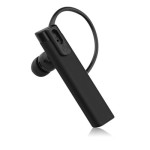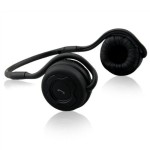 Our blue tooth headset is perfect for running, hiking or anywhere else you want to listen to music without cords getting in the way. Simply pair the headset with your phone, iPod or MP3 and feel the freedom of being "cord free".
USB Power Supply
We carry two different types of battery packs that will supply power or charge any USB device. One unit is 1200 mAh of pure power – enough to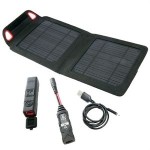 charge a cellphone battery 8 times, an MP3 20 times and a tablet 2 times per charge. Great for those times when you need your device but don't have access to an A/C outlet. The other is even more portable since it comes with a flexible solar panel that will power and charge your device and will charge the battery pack that comes with it. The battery pack, being a smaller, more portable unit, will charge a smartphone 2 times. This unit is great for camping or hiking.