Today's Car Audio Systems Need A Good Quality Battery
Most stock car audio systems will perform just fine with a good strong flooded lead acid battery. Some will require a good AGM battery under the hood. But, if you plan on installing a large amp, a sub-woofer and large speakers, you will need to upgrade your alternator, add a car audio battery or batteries, or do both. The increased power demands from your system will require an increased supply of power coming into the system.
AGM batteries are the Car Audio Battery of choice for those that choose to add additional batteries to their system. Because of AGM's low internal resistance, fast recharge and the fact that they are sealed and maintenance free, they work best for this application. Lithium batteries are gaining popularity. They have a lot of power, are very light
and can be discharged further than the typical AGM battery. Please be careful these. Use and recharge can be tricky and they can be volatile in extreme heat. The number and size of the Car Audio Battery or batteries required will depend on the size of your system and the alternator being used. There are many options to choose from, so come in and let us help you keep your system running at optimum levels.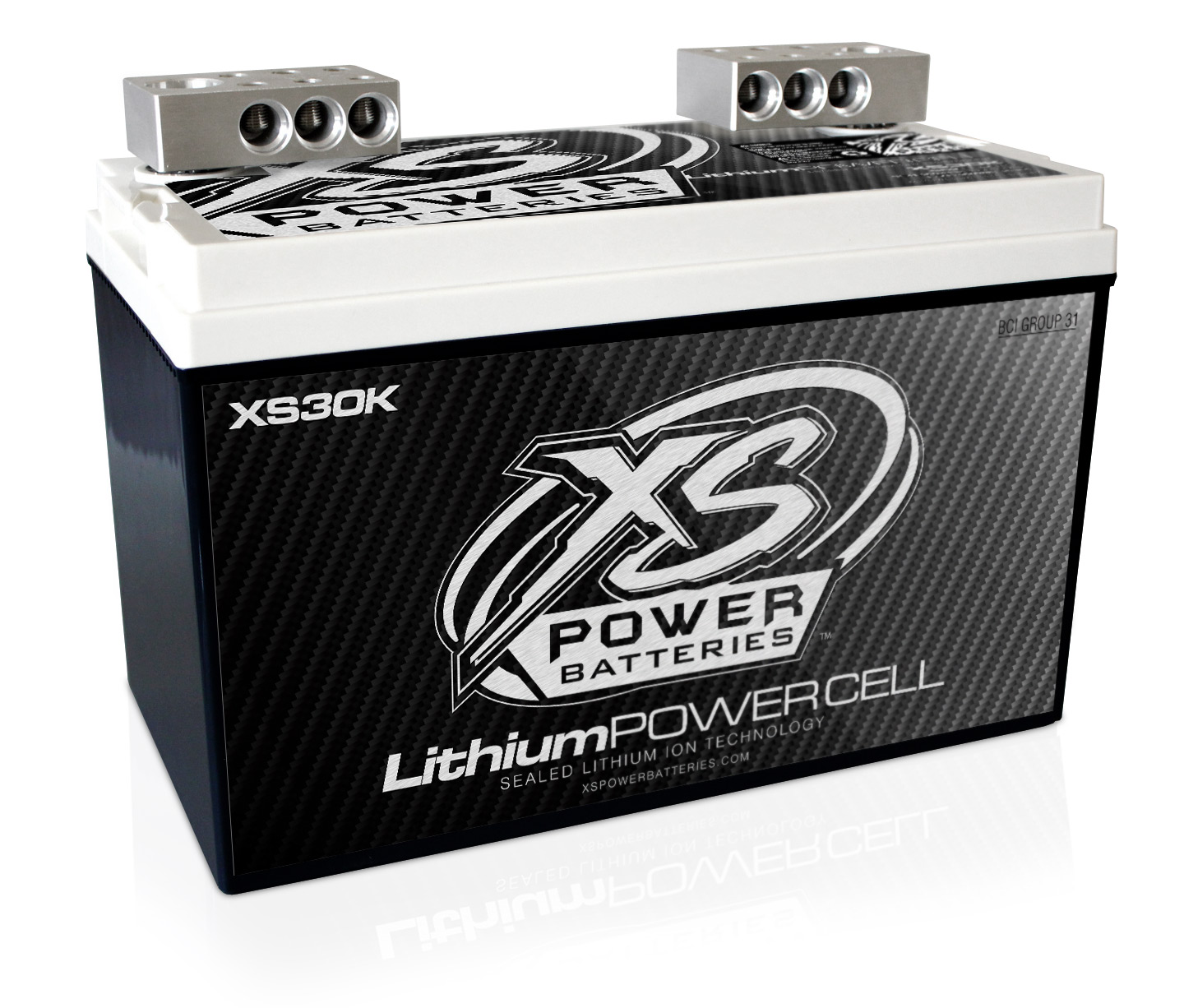 Here are some of the brands that we carry or have access to to fit your Car Audio Battery needs:
Crown AGM Deep Cycle Solar Batteries Specs…>
Northstar Automotive Battery Specs…>
Northstar Audio Battery Specs…>